What is Dual Diagnosis?
Dual Diagnosis is when a person is affected by both mental illness and substance use (also referred to as the use of alcohol and/or drugs). The AOD Co-Exisitng Needs Skillset course is the Industry standard for employment in this area and the entry point for students who may be interested in completing the Certificate IV in AOD at Victoria Polytechnic.
About the course
The AOD Co-Exisitng Needs Skillset course (formally Dual Diagnosis) is a Department of Health & Human Services recommended course for workers in the Alcohol and Other Drug and Mental Health sectors. The course covers the knowledge and skills used to identify and respond appropriately to dual diagnosis clients, particularly young people and will equip you to be able to work effectively in Alcohol and Other Drugs (AOD) and Mental Health settings. Topics include assessment tools and screening processes, referrals, understanding of models of rehabilitation for consumers with AOD and mental health issues and networking with other services. You will receive a Certificate of Attainment once you successfully complete the full course.
When and Where?
The AOD Co-Exisitng Needs Skillset course is delivered over one semester. The units are delivered via Blended Learning, a combination of online delivery such as eLearning activities, webinars, and discussion boards (once a week) and classes at Footscray Nicholson Campus (6 Saturdays). In addition there will be a component of online study, including Skype tasks, readings, Facebook discussions, assessable tasks and reflective writing required of you each week.
The Coordinator for this course is Alissa Walsh. Alissa can be contacted on the contact details below.
Email: alissa.walsh@vu.edu.au
Phone: 9919 2562
Find out more about pathways and credits.
Recognition of Prior Learning (RPL)
You may be able to complete your qualification sooner through formal recognition of your existing skills. This is known as Recognition of Prior Learning (RPL).
To receive RPL, we assess your previous work, education and life experiences against recognised qualifications. Applications for RPL can be made prior to enrolling.
Call us on +61 3 9919 6100 to discuss RPL options with the course manager
Course Information Sessions
These information sessions are a great way for you to learn more about the course and get answers to any questions you may have.
Come along and meet the Community Services team.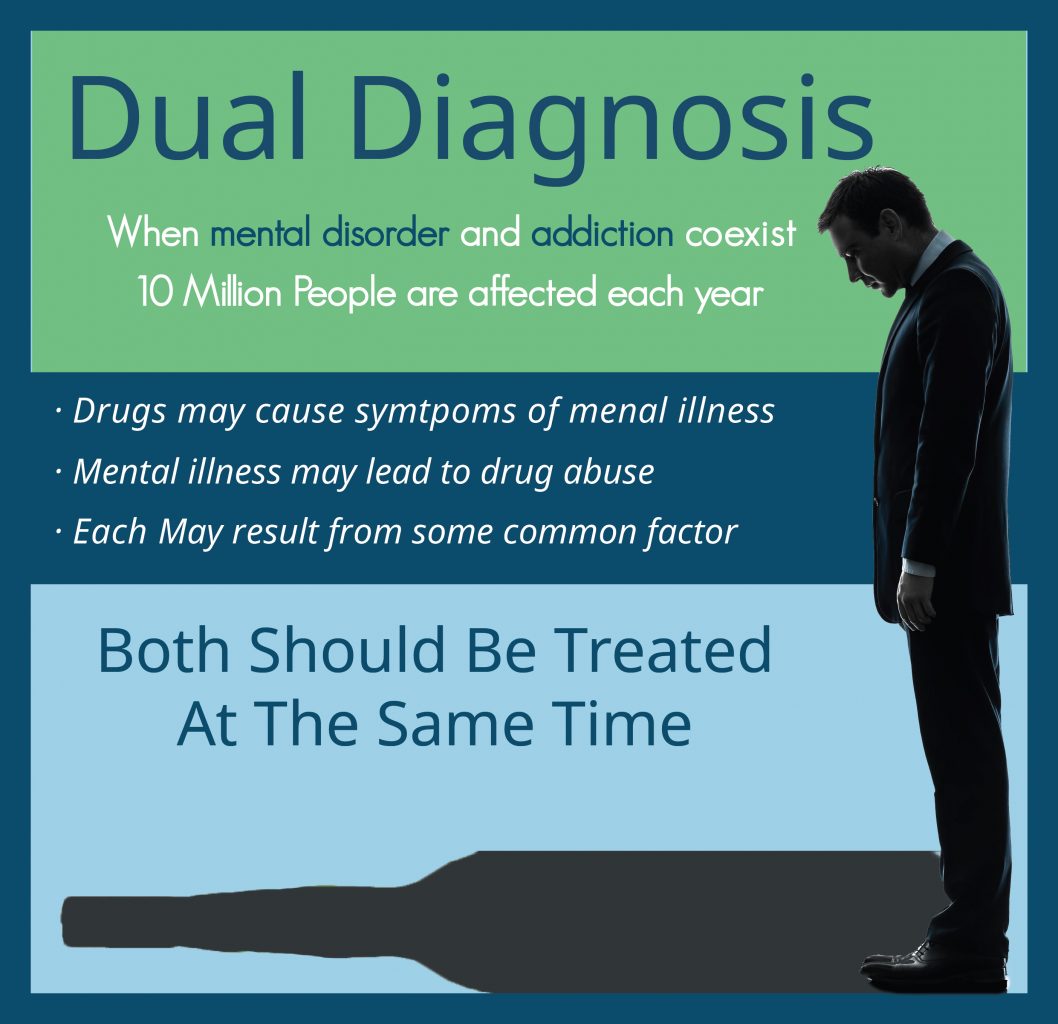 Text Book - Highly Recommended
The following text book is highly recommended as a valuable resource, however is not a requirement for this course.
Drug Addiction in Australia, by John Sherman and Tom Valenta
Available for purchase at the VU Bookstore
AOD Co-Existing Needs Skillset
Minimum Qualification Strategy
Alcohol and Other Drugs Co-Existing Needs (formally Dual Diagnosis) training at VU also includes the four units of study that are required to work in the Alcohol and Other Drug Sector in Victoria. If you are in an allied community service/degree such as Social Work or Nursing this will be essential for you to gain employment in this part of the industry.
CHC43215 - Certificate IV in Alcohol and Other Drugs
When students successfully complete the Alcohol and Other Drugs Co-Existing Needs short course they will have several options to continue their study and receive the full Certificate IV in AOD. If you are interested in this option then you will need to make a time to meet with the AOD coordinator and map a study pathway, this pathway will be negotiated on an individual basis and may include credit or recognition from your previous study, studying further units online or in a classroom setting (dependent on numbers).
Gain the skills required for work with clients with both mental health and alcohol and other drugs issues.
This course is ideally suited for those already working in the community sector or studying a related human services/community sector qualification.
Students completing this course can gain 4 credits towards studying Certificate IV in Alcohol and Other Drugs.
This course is largely studied online with weekly independent reading and study activities. In addition, regular monthly classes are provided to support your learning needs.
Module 1 - AOD Skill Set CHCS00001
Units
CHCAOD001 Work in an alcohol and other drugs context
CHCAOD004 Assess needs of clients with alcohol and other drugs issues
CHCAOD006 Provide interventions for people with alcohol and other drugs
CHCAOD009 Develop and review individual alcohol and other drugs treatment plans
Module 2 - AOD Co-existing Needs Skill Set CHCSS00092
Units
CHCCCS004 Assess co-existing needs
CHCMHS005 Provide services to people with co-existing mental health and alcohol and other drugs issues
CHCAOD007 Develop strategies for alcohol and other drugs relapse prevention and management
CHCAOD008 Provide advanced interventions to meet the needs of clients with alcohol and other drugs issues
Course Structure - continued
Students undertaking the Dual Diagnosis course have the option to continue into the Certificate IV in Alcohol and Other Drugs by completing the following two modules.
Module 3 - AOD Professional Practice

This module will require a student placement if students are not currently working in industry.
Units

CHCMHS001 Work with people with mental health issues
CHCCS014 Provide Brief interventions
CHCAOD002 Work with clients who are intoxicated
CHCAOD005 Provide alcohol and other drugs withdrawal services
Module 4 - Foundation Units
This module is for people who do not currently have industry experience or a community services related qualification.
Units
CHCPRP001 Develop and maintain networks and collaborative partnerships
CHCCOM002 Use communication to build relations
CHCDIV001 Work with diverse people
CHCLEG001 Work legally and ethically
To be eligible for course entry you need to have the following;
Year 12: Successful Completion of VCE or equivalent
Mature: Relevant industry or vocational experience or assessed as being capable to complete the course by the University.
Other: Working with children/police checks may be required to participate in this course
To successfully complete this course students are required to attend 80% of classes for all units. If students are unable to attend it is expected that medical certificates are provided. Irregular and poor attendance may result in progress meeting policy being implemented.
International Students
You must attend 80% of classes to satisfy Federal Government visa requirements if you are an international student. By law (under the ESOS Act) the University is required to report international students to theDepartment of Immigration and Border Protection (DIBP)(external link) if they breach the conditions of their student visa.